Dusty Pink Botanical Invites
Dusty Pink Botanical Invites for Graduation
Search dusty pink botanical invites for floral vintage stationary that is versatile for a many occasions with a garden rose theme.
For more graduation party ideas, follow Graduation Signs & Decorations on Pinterest.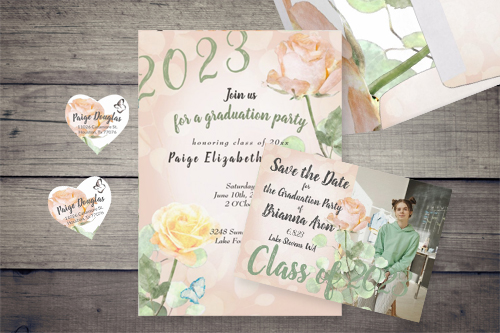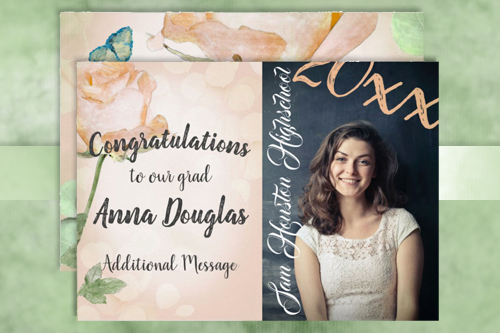 Modify Quinceanera Invitations for your Graduation Party Announcements!
All items are printed on-demand from Zazzle. In some cases it can be eligible for replacement or refund.
Please refer to Zazzle's shipping policies for information on returns and turn-around times.