Icy Blue Scandinavian Wedding Invitations
Floral Patterns are Beautiful for Your Blue Scandinavian Wedding Theme
This blue Scandinavian wedding invitations collection is complete with matching envelopes and labels. Choose between crystal blue and gray blue floral wedding stationary. An elegant choice for folk art wedding themes.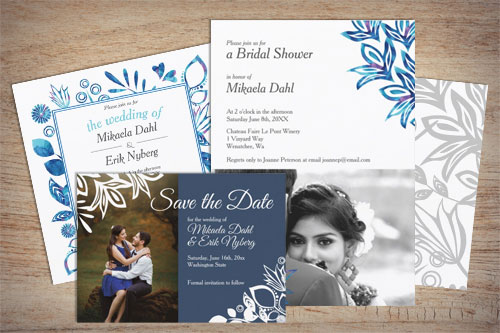 Pinecones, Pine Needles, & Eucalyptus Wedding Invitations
Winter Plants Wreath is Beautiful for Your Rustic Winter Wedding Theme
Green pine needles, eucalyptus leaves, & pinecone wedding wreaths are beautiful for a rustic Nordic wedding theme. Sage green, terracotta, dusty pink, and brown winter plants are versatile for late fall to early spring weddings. Bring together unique round wreath cards, vertical dinner menus, and enclosure cards for a complete winter wedding suite.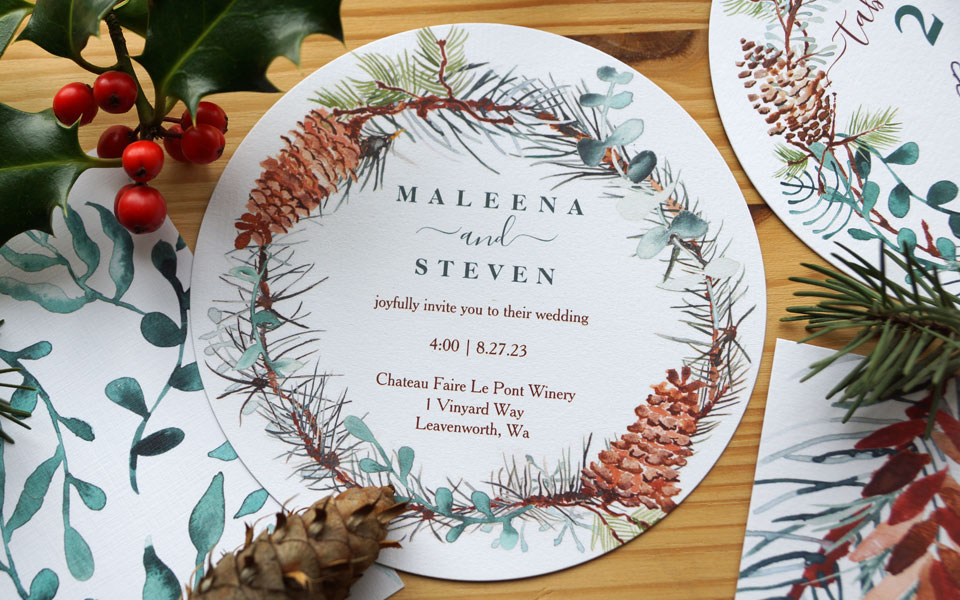 Rustic pine needle wreaths, brown pinecones, and eucalyptus are beautiful for pine tree forest wedding themes.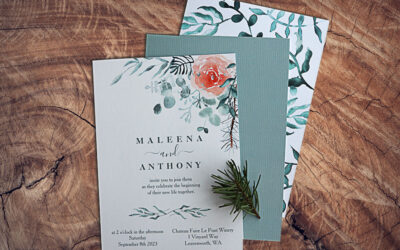 Elegant winter roses with winter plants is a beautiful choice for winter pinks and greens, or sage green and eucalyptus wedding stationary. Leafy green watercolor artwork is easily transferred to a variety of card shapes.Elegant winter roses wedding theme is beautiful...

Consider Fall designs for your autumn wedding
All items are printed on-demand from Zazzle. In some cases it can be eligible for replacement or refund.
Please refer to Zazzle's shipping policies for information on returns and turn-around times.