Favorite Summer Bridal Flowers
These botanical designs are among the most favorite summer bridal flowers.
When searching favorite summer bridal flowers for 2024, the results might surprise you. Teal & beige garden flowers or tropical pink and turquoise hibiscus flowers are among the most popular botanical themes for invitations and decor. Find more popular botanical wedding invitations for 2024 I've put together on Pinterest!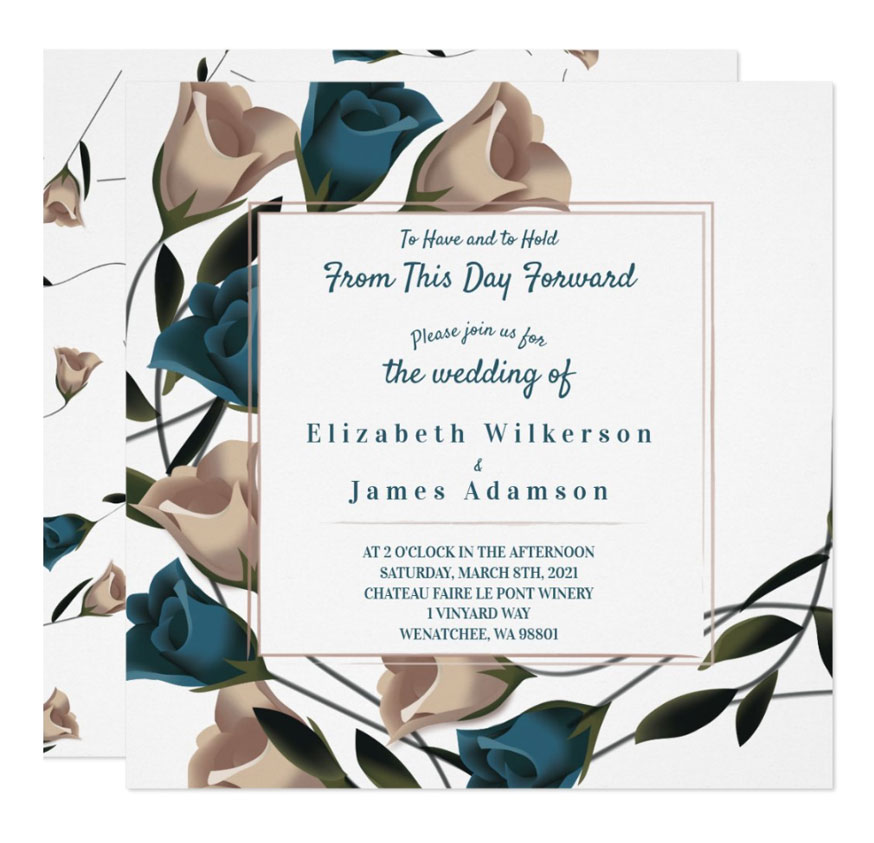 All items are printed on-demand from Zazzle. In some cases it can be eligible for replacement or refund.
Please refer to Zazzle's shipping policies for information on returns and turn-around times.